The Royal Southern YC has published the Notice of Race for the August Charity Cup with racing in the Solent over four days from 8th to 11th August, 2020. 
Racing will be organised for IRC and Club Racing yachts, IRC Doublehanded, Sportsboat and Dayboat classes, and will include two race management teams and course areas using Solent courses and laid windward leeward courses. Details of the number of races and the schedule for the different classes can be found in the Notice of Race.

All of the racing, race management and facilities ashore will be organised in line with HM Government guidance and regulations on Covid -19 and we will follow all recommendations from the Harbour Authorities. Skippers will be required to ensure that their crew complies with Government guidance and social distancing.
Entries will be open to :
IRC Doublehanded
IRC Yachts sailed by a crew of 3 to 6 people
Club Racing Yachts using the VPRS Handicap system sailed by a crew of 2 - 6 people
J70 Sportsboats sailing with 3 people
XODs sailed by 2 people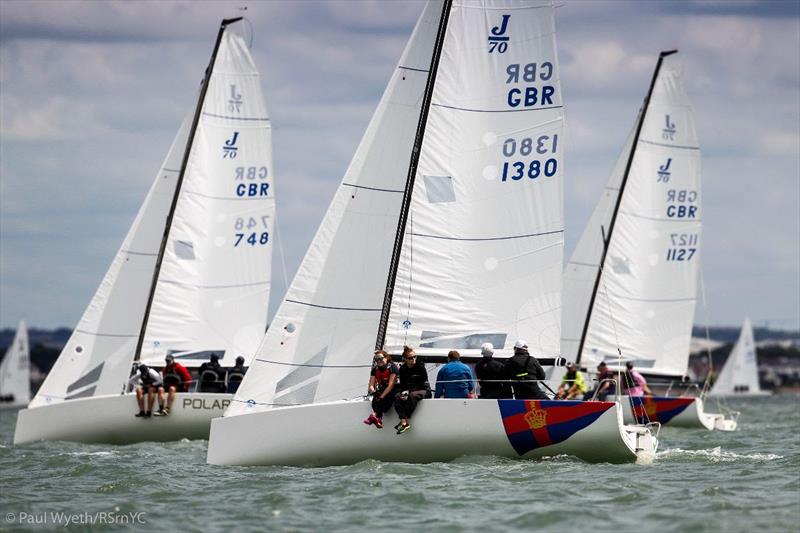 Commenting on the plans for this event Graham Nixon, Commodore of the Royal Southern YC said.

"The Royal Southern is looking forward to welcoming club members and all of our guests to the August Charity Cup. Members have been enjoying our Club racing and getting back out on the water and we are delighted to extend this invitation to join us for our first open event of the Summer. Our clubhouse bar and restaurant are open in line with CV-19 guidelines after racing with numbers controlled and advance booking required."

Paul Ward, Chair of Sailing at the Royal Southern YC said.

"Our Race Committee are looking forward to four days of top class Solent racing at the height of the summer. The Royal Southern is one of the leading racing clubs in the Solent and competitors will be racing in our VPRS handicap Club Class, IRC class and in sportsboats and dayboats. Crew limits are in line with government guidance and we are all looking forward to some good racing and raising money for our club charities Solent Mind and Hamble Sea Scouts "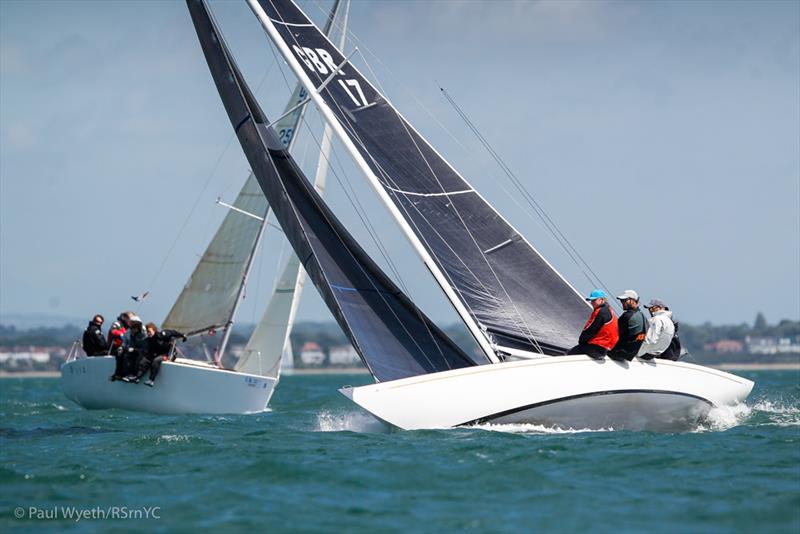 Event Programme
Saturday 8th August

Sunday 9th August

Monday 10th August

Tuesday 11th August

Portsmouth HW

HW 1537 4.4m

HW 1610 4.3m

HW 1642 4.3m

HW 1721 4.1m

1st Warning   Signal

1130

1130

1130

1130

IRC Shorthanded

2 races around fixed marks

2 races around fixed marks

1 long distance race scheduled,   subject to wind conditions

2 races around fixed marks

VPRS Boats

2 races around fixed marks

2 races around fixed marks

2 races around fixed marks

IRC Boats

1 WL race and 1 around fixed marks race

1 WL race and 1 around fixed marks race

1 WL race and 1 around fixed marks race

J/70s

3 WL races

3 WL races

1 WL race and 1 around fixed marks race

3 WL races

XODs

1 WL race and 1 around fixed marks race

1 WL race and 1 around fixed marks race

1 WL race and 1 around fixed marks race

1 WL race and 1 around fixed marks race
Event Documentation, Entry & Results

Notice of Race: https://drive.google.com/file/d/1hhdVwM6GZy2_DYWG2Lo0oVY033CfcIOo/view?usp=sharing
Entry Form: https://yachtscoring.com/emenu.cfm?eid=13042
Results: https://yachtscoring.com/event_results_cumulative.cfm?eid=13042